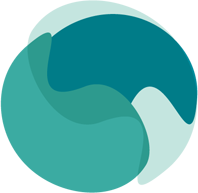 WEB CONTENT
The content is our daily bread to please Google and the customer. New grammars and new rules which reinvent engaging narratives. Knights and princesses, jesters and magicians, timeless archetypes of the stories that we liked as children become today the tools to tell your brand and your products.
Social Media Marketing
It ss the engine that moves brands on the web. It is essential to oil it well with a conversational and interactive style . Fun contents and a story to tell, alone, they are not sufficient to make you successful. Keyword: put yourself to the test.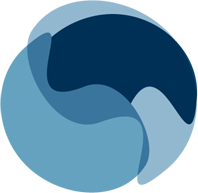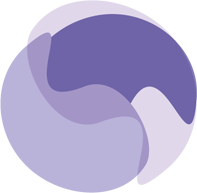 Social Media Strategy
To win a chess challenge, a football match or to prepare an apple pie you need a method. Don't you think to organize such a powerful tool such as social networks isn't indispensable to have a strategy? You have to move with dexterity and ease in an uncertain world, as the web is. Who better than the Inuit moves with agility in this continuous paradox of bits in motion?
Analytics and Report
Where are we? Let's See. As for any analysis, ad hoc tools are needed to understand how to feed our web space, our relationships. Do we have enough vitamins and sugars? What do we need to infuse energy into our online campaigns?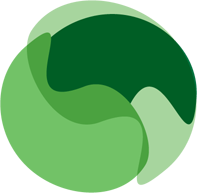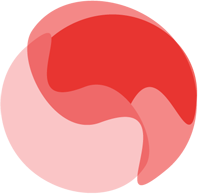 Direct Email Marketing Campaigns
It 'time to introduce yourself and to talk to your audience. A good DEM campaign can give great satisfaction, developing loyalty relationships with your customers and telling them how important they are. Offering a quality newsletter service is very appreciable, as the advice of a good friend.
Web sites
Internet can be tedious. It 's true. When we find the same information, with the same graphics in which only the company logo changes all seems terribly identical to itself. Other times we would like to navigate from our tablet or smartphone but the site is not optimized properly. What to do? Do not say, "it is there already". The site is like a child to care for and love. It needs new lymph to make it grow and stay updated.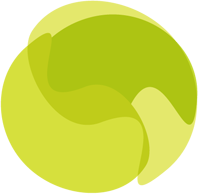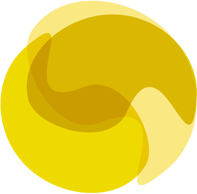 On Site Training
What's the difference between us and a man of 30,000 years ago?
The Wi-Fi, exactly. But beyond this, culture and knowledge, that we can send and share with powerful means. We live in an unprecedented flow of information that allows us to evolve rapidly. Certainly it is not easy. That's why we organize for professionals and groups targeted courses about the world of contemporary communication.
Personal Branding
Personal Branding has become a very important aspect of our lives. It needs to be built and protected at best, both off and on-line. Have you ever thought that you transmit to the image of you that you transfer to the web? How do you communicate who you are in a coherent way with your values? To do Personal Branding is not just to better treat our image online or have a nice picture on the Linkedin's profile but embark on a path of growth to care in every detail day after day.